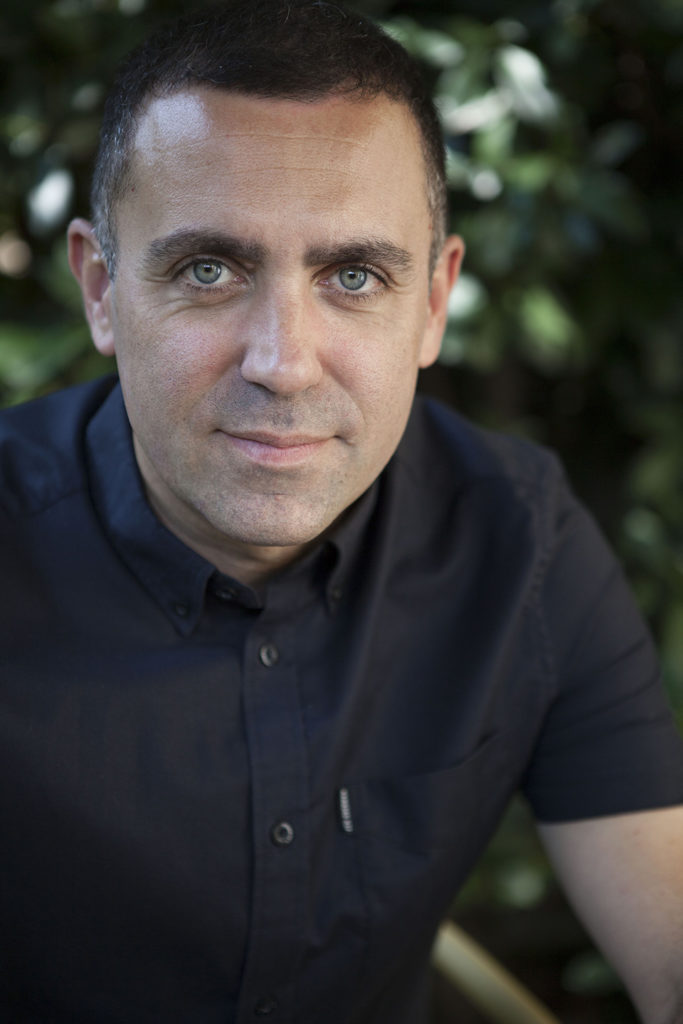 Selected as one of the best new Italian designers, by the TRIENNALE of MILAN, Thomas Berloffa has carried out projects for national and international museums, foundations, major music companies and private companies.
Honored with recognition by the XX edition of the Compasso d'oro Award, he has managed cultural design events in more than 20 nations. He taught and held lectures at Politecnico di Milano, at the international Master courses of the European Institute of Design, at Raffles design school and IULM University.
He created the first italian university course dedicated to VR, AR and MX.
He collaborated with the artist Marina Abramovic for the branding of the Marina Abramovic Institute (Hudson, New York) and the promotion of the Institute itself, curating graphic and design projects.
He worked as consultant at Architect Daniel Libeskind's Studio based in Milan.
His style combine a well proven marketing oriented approach mixed with design and art suggestions which allow him to do projects with an institutional profile as well as having a deeply artistic imprint.
The Team
The Firm operates on a "cloud" model. The collaborators of the Thomas Berloffa Design Studio are senior professionals (more than 15 years of experience) located in different countries. They communicate through a dedicated and proprietary virtual space (SYT platform).
The team is made up of graphic designers, video makers, illustrators, web and app developers, 3d modelers, rendering experts, virtual and augmented reality developers.
The whole team is used to working with foreign countries in different time zones and to travel all over the world to follow events and fairs.